---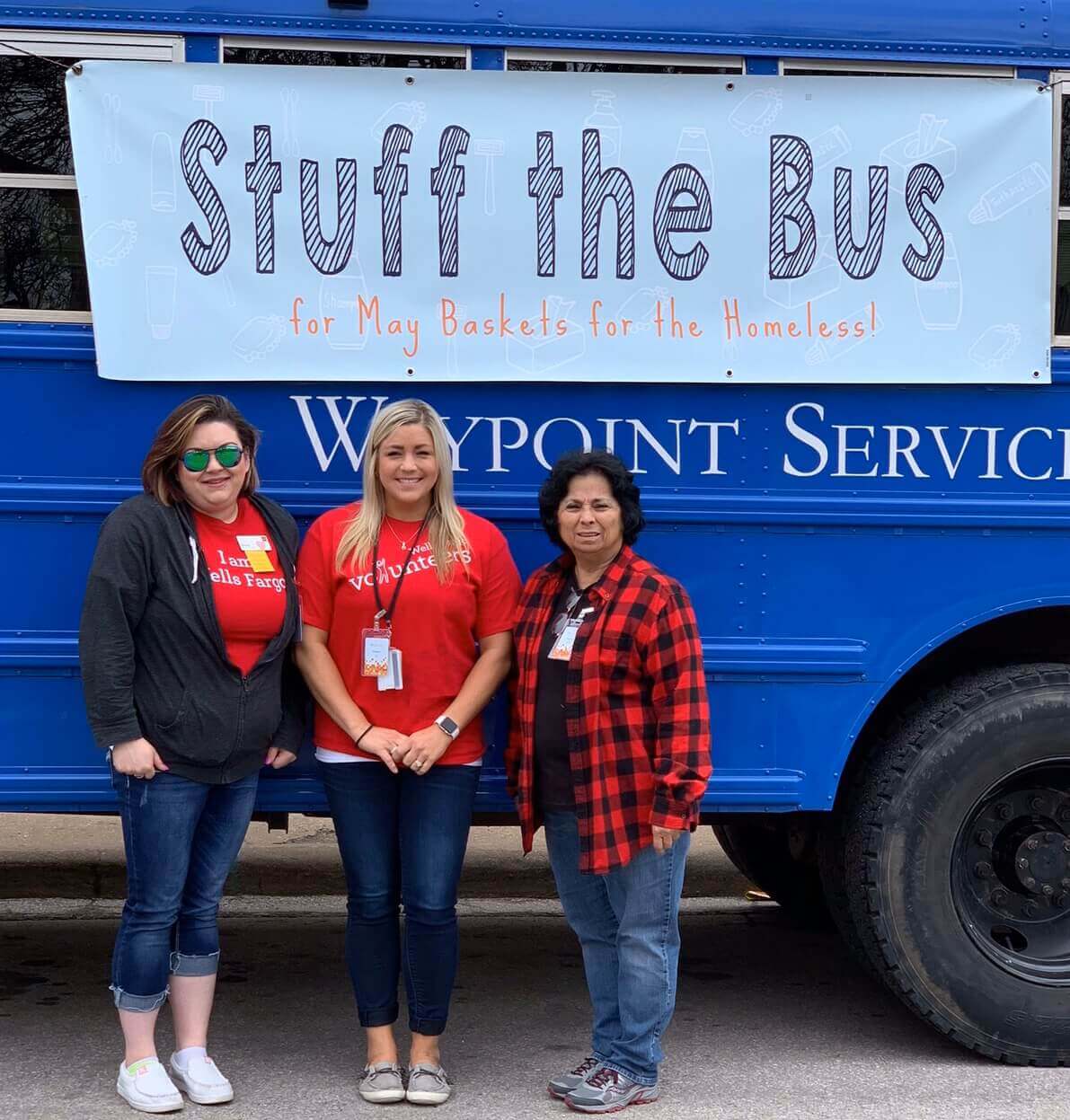 "stuff the bus" for may baskets for the homeless
May Baskets for the Homeless
May Baskets provide a warm welcome to families gaining access to permanent housing. As families work to secure safe, permanent housing, they often lack the resources to secure basic household necessities. May Baskets for the Homeless allows households to start off on the right foot by providing access to these items to make the transition into permanent housing easier, leading to a higher likelihood of success.
We will not be hosting our "stuff the bus" event or collecting in-kind donations this year. May Baskets for the Homeless will focus on collecting monetary donations for Waypoint's Housing Program.
Looking to get involved? Join our virtual event to raise funds!
Timeline: April 26-May 3
Goal: $5,000
For questions regarding May Baskets for the Homeless, please contact Brittany Appleton at bappleton@waypointservices.org or 319.731.6118
---
Contact Waypoint
318 5th St SE
Cedar Rapids, IA 52401