Domestic Violence Program Allows Sandra to Move Forward After Abuse
Waypoint's Domestic Violence Victim Services Program provides hope to individuals who are impacted by domestic violence. So many factors make it difficult for survivors to move forward from an abusive relationship, but Waypoint's Victim Advocates are available to provide advocacy, resources, and support to allow each individual to learn and grow in ways that best fit their unique situation and needs. Support from community members like you are critical to ensure that our Advocates can be there for individuals like Sandra:
After unexpectedly losing her husband, Sandra was forced to move in with another family she knew in the community. After only a few days, the family started abusing her and her young daughter, physically, emotionally, and financially. Because Sandra and her daughter spoke limited English, they struggled to find help. Fortunately, another community member connected them with Waypoint.
Waypoint partnered with Embarc, a refugee social service agency, to find temporary shelter for Sandra and her daughter while developing a plan to obtain permanent housing. Together, this partnership allowed for Sandra and her daughter to receive culturally sensitive crisis intervention services and housing advocacy to ensure their needs were being met. During this time, Sandra was hired for a job at a local company, secured health insurance, and obtained permanent housing for her and her daughter. Sandra continues to work with a Waypoint Advocate to set goals, get access to resources, and continue to move forward in her life.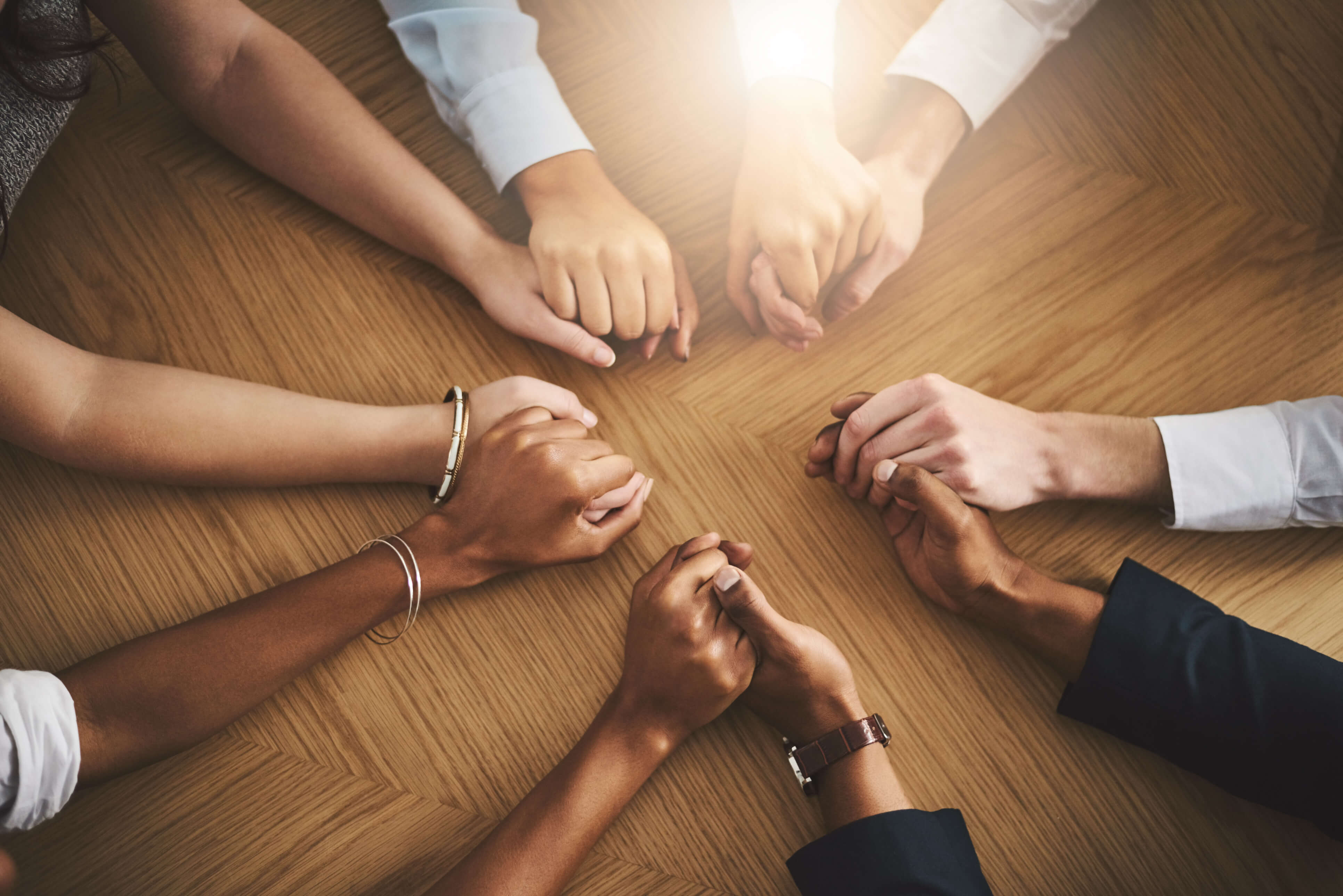 Previous
KidsPoint Summer Camp is in full swing and the kids are so excited for all of the activities they get to participate in.
Next
The Survivors' Program, previously administered by Horizons, has transitioned to Waypoint as of August 10, 2020.
SHARE THIS PAGE
Housing & Homeless Services
Contact Waypoint
318 5th St SE
Cedar Rapids, IA 52401