Waypoint's Volunteer Vision
Waypoint is committed to leveraging the strength and skills of community volunteers to support and empower people in crisis to move forward in their lives. By strategically utilizing volunteers, Waypoint will ensure that:
A variety of opportunities are available for community members to gain new or utilize current skills while supporting our mission;
Adequate training, support, and mentorship is offered;
Volunteers feel empowered to advocate for proactive solutions to end poverty, homelessness, and violence;
And the community understands the value and impact of their work, our programs, and the services offered.
VolunteeR Opportunities Internship Opportunities
---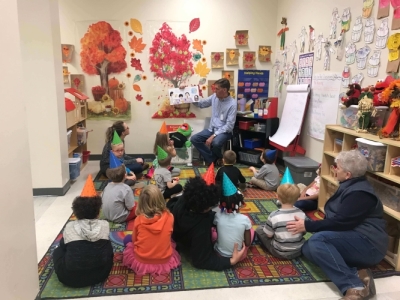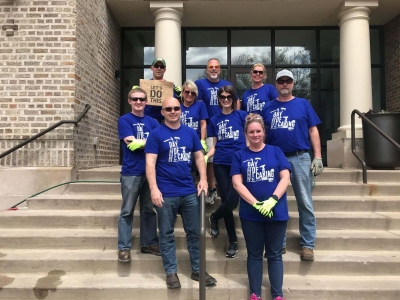 ---
Volunteer Testimonials
Joe, a volunteer with Waypoint's Domestic Violence Victims Services Program, was able to use his experience from his Human Resources career to help clients. "In my career, I sought work that I felt was important and meaningful. I feel the same about my volunteer experience at Waypoint. I may be retired, but what I do at Waypoint is fulfilling, and I believe I can make a difference in the lives of the clients they serve."
Sheena, a volunteer with Waypoint's Housing and Homeless Services, truly enjoys getting to know staff and clients. "Volunteering at Waypoint has been a fantastic experience. Not only have I learned a lot about the programs available in the area, but more importantly, I have had the opportunity to meet some incredible individuals, both staff and clients. They have made my time here a wonderful experience."
Shanae, a student at Kirkwood Community College, decided to intern with Waypoint's Resource Development & Marketing Team in order to get real world experience before graduation. "I chose Waypoint over other local nonprofits because I love all the ways they support the community through all the different services, programs, and assistance that they offer. I personally care and relate to Waypoint's mission of inspiring people to move forward; this has been a piece of my personal mission statement for years. I want to make a difference with my life, and Waypoint has given me the opportunity to start making an impact in our community."
Waypoint is Service Enterprise Certified!
Waypoint achieved Service Enterprise certification in 2019 after participating in extensive training surrounding volunteer engagement through United Way of East Central Iowa. To learn more about Service Enterprise certification and what it means for Waypoint's volunteer program, visit the Points of Light website or read our blog post here.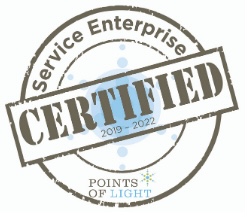 Domestic Violence Resource & Support Line
Housing Services
Contact Waypoint
318 5th St SE
Cedar Rapids, IA 52401