National Crime Victims' Rights Week – April 18-24, 2021
A Heart for a Loved One
Sunday, April 18
1:00-3:00 p.m.
Cedar Rapids Police Department (505 1st St SW, Cedar Rapids, IA 52404)
Join us to honor loved ones lost to homicide, vehicular homicide, domestic violence, or violent crime. You will be able to put out a heart in their name, which will be displayed for all of National Crime Victim' Rights Week.
Face masks/face coverings will be required.
Survivors' Candlelight Vigil
Friday, April 23
7:00-8:30 p.m.
Contact your Advocate for the zoom link to attend.
If you would like a photo of your loved one included in the PowerPoint presentation, please contact your Advocate by April 5th.
Go the Distance for Crime Victims 5K
Saturday, April 24
Virtual Event
Visit www.GetMeRegistered.com/GoTheDistance for more information and to register. Proceeds from the event will directly benefit victims of crime in Eastern Iowa.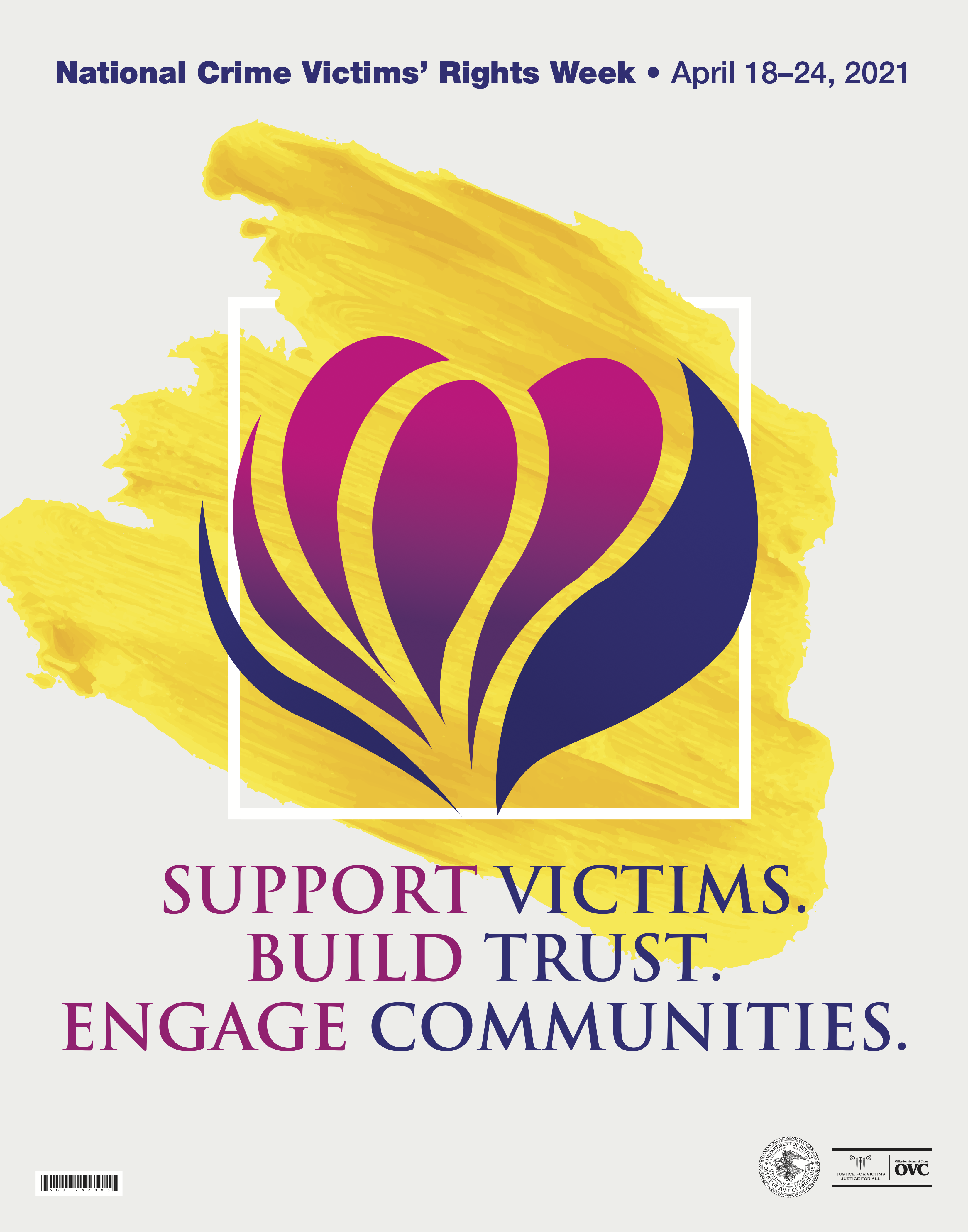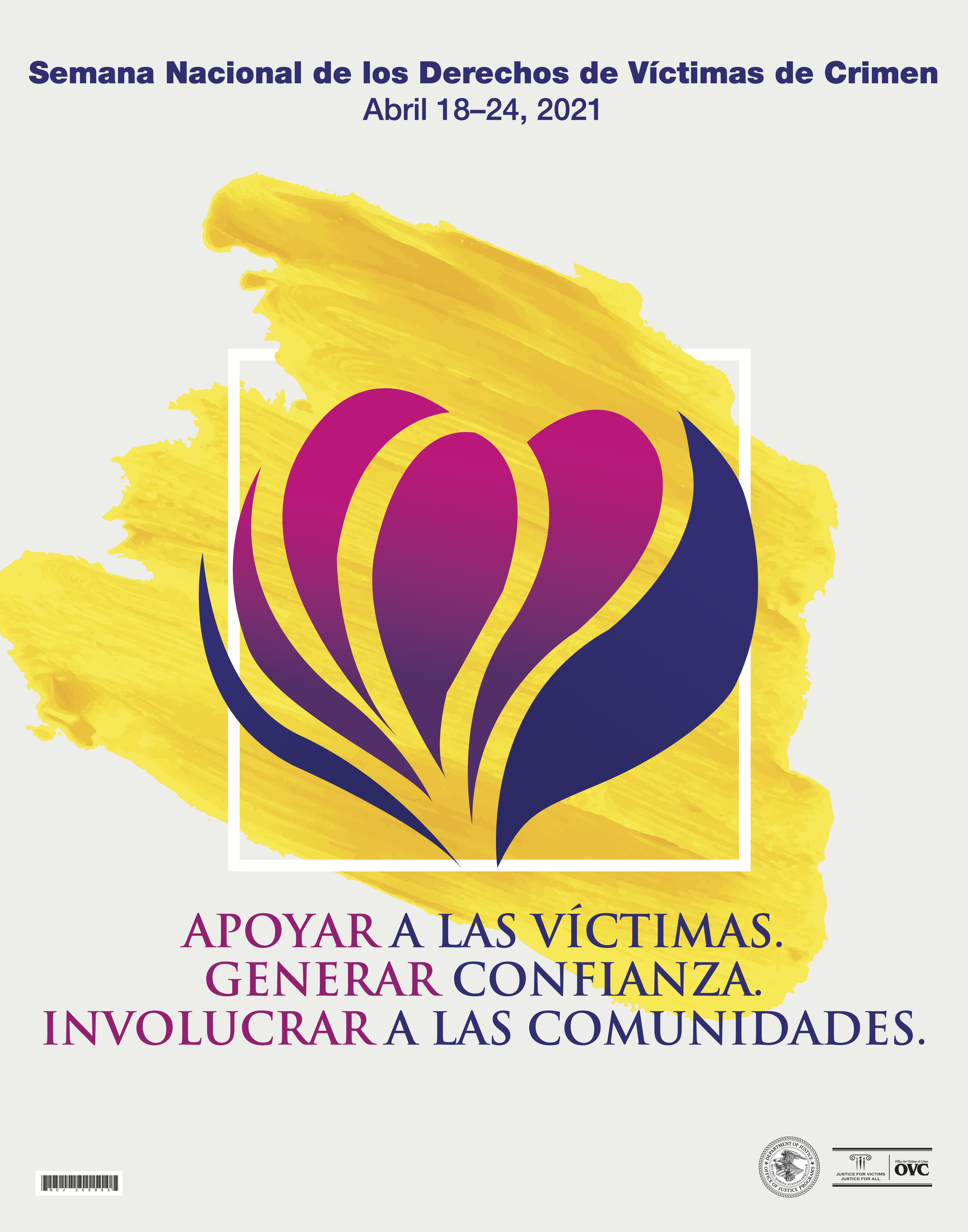 Contact Waypoint
318 5th St SE
Cedar Rapids, IA 52401