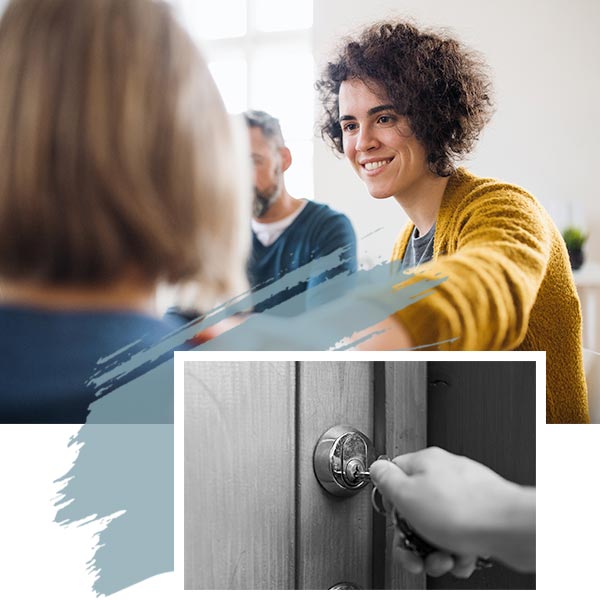 who we are
Waypoint inspires thousands of people to move forward each year by:
Supporting over 1,100 individuals through Rapid Re-Housing and Homeless Prevention Programs to obtain permanent housing
Sheltering over 160 single women and families with children at the Madge Phillips Center Shelter
Empowering over 1,600 survivors of domestic violence through advocacy, safety planning, and support
Answering the Domestic Violence Resource & Support Line over 7,000 times
Providing high-quality child care to over 400 children (weekly average), over 30% of them are on financial assistance through the Department of Human Services or Waypoint's Family Support Program
The above impact statistics are based on Fiscal Year 2022 (July 1, 2021- June 30, 2022). See more statistics and learn about the many ways Waypoint is inspiring people to move forward here.
---
At Waypoint, we believe that:
Everyone deserves a safe place to sleep at night
No one should have to endure violence
Everyone deserves a happy, healthy relationship
And every child should have access to high quality education and care.
Waypoint strives to provide the best quality support to everyone by living our values every day. Waypoint's values are:
Have compassion
Instill ownership
Empower people
Embrace diversity
Our Programs
Waypoint offers the following programs:
Make a Difference
Get involved at Waypoint through the following ways: