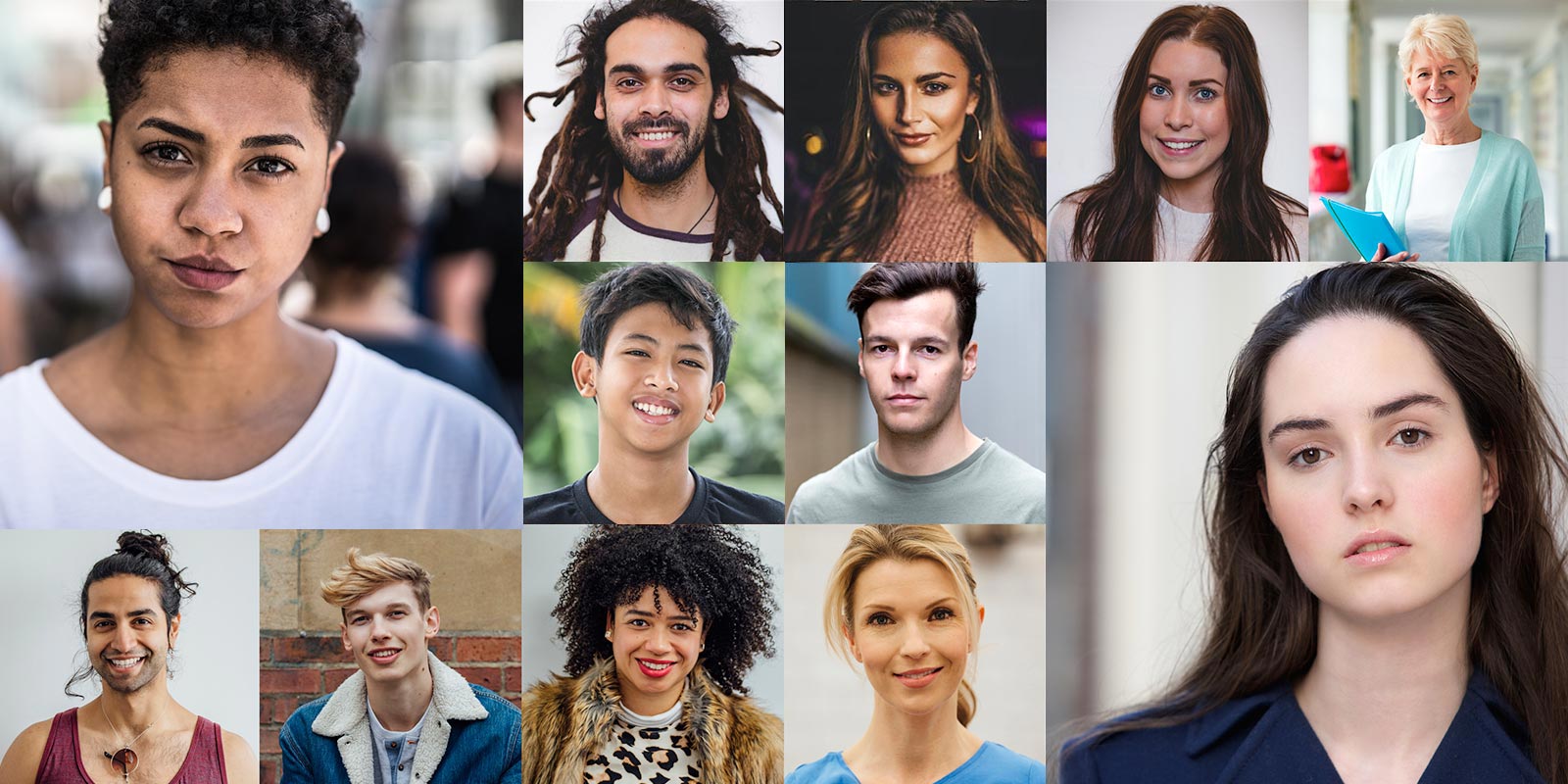 Inspiring People
to
Move Forward
For over 125 years, Waypoint has existed as a vital community resource for individuals in crisis.
What We Do
Helping individuals move forward in their lives
Over the years, Waypoint's services have evolved to meet the ever-changing needs of individuals, children, and families. Today, Waypoint offers a variety of proactive services and resources for those experiencing homelessness, poverty, or violence or needing access to quality, affordable child care.
---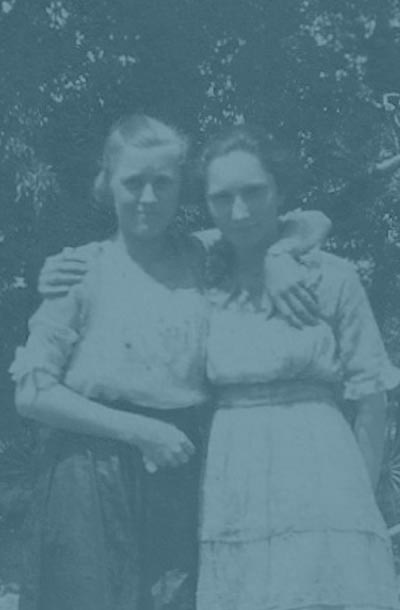 Who We Are
A history of helping
Since 1894, Waypoint has devotedly worked to improve the lives of those in need. Beginning with its birth as the Cedar Rapids chapter of the Young Women's Christian Association (YWCA), Waypoint has specialized in empowering area women to improve their lives.
Our Impact
Making meaningful strides in community violence, homelessness, and child care

13790
individuals were supported with finding an open shelter bed or other housing options through the Coordinated Entry Program.

93

%

of children who graduated from a KidsPoint Learning Center & Preschool were developmentally on-track for kindergarten.

2254
survivors of domestic violence received advocacy, safety planning, counseling, and support.

521
individuals impacted by homicide or violent crime received advocacy, resources, and support.
You Can Help
Help our cause today
"It's not how much we give but how much love we put into giving."
-Mother Teresa
What We Do
Providing services for those impacted by violence, a housing crisis, and poverty or needing access to quality, affordable child care