The Tribute Honor Society is an exclusive society for women who have previously been nominated and recognized through the Tribute to Women of Achievement event. Membership in the society provides a way for past honorees to continue empowering women to move forward in their lives by providing Women Helping Women Scholarships to Waypoint clients.
Thank you to this year's Tribute Honor Society members for making these scholarships possible.
Below are the 2021 Women Helping Women Scholarship recipients:
Mary (Child Care): Mary's two children have been attending KidsPoint Child Care for years, but she only recently started working with the Family Support Program. As a single mom, finances are always tight, but 2020 hit her family hard. "With COVID-19, the Derecho, vehicle repairs, and more, I worry that the cost of child care may soon become too much to handle," Mary said. The stability of having reliable, trustworthy child care is huge for Mary and her family. "The staff have been great, and the financial assistance I've received from the Family Support Program has helped so much and taken so much weight off my shoulders." Before COVID-19, Mary had begun saving for a house. For the past two years, she and her two children have been living in a two bedroom apartment. Unfortunately, those savings are now gone. "After a whirlwind of a year, we're back to a worse place financially than when we started. I have no money saved, and I'm just trying to make it week to week." But Mary is grateful for KidsPoint throughout all of this as she continued to have consistent care for her children, even when schools were closed, so she could work as much as possible. "I want to provide a better life for my kids," Mary said. "They deserve a home to make memories in, not just a place to live. They deserve their own space, privacy, and stability in every way, and I know I can give that to them." Mary will use her scholarship funds to cover the cost of child care in order to free up other funds to pay her bills and begin saving for a home for her family again.
Ashley (Domestic Violence Program): Ashley began working with Waypoint after a recommendation from Family Treatment Court – her children had been removed from the home due to domestic violence and addiction issues. Over the four years that Ashley has worked with her Victim Advocate, she has been able to identify the manipulation tactics her partner used to maintain his power and control over her. "My Advocate has been there for me consistently to listen and help me process the PTSD and trauma I experienced," Ashley said. "She has really helped me in the healing process because it is not something that happens overnight – she always keeps her door open for me." Ashley will use her scholarship funds to finish school at the University of Northern Iowa. As a single mother of three children, the funds will allow her to reduce her hours at work and focus more on her class work and internship to prepare for graduation next year.
Kima (Survivors' Program): Kima and her family began working with the Survivors' Program after her son was murdered in 2020. Since then, her Advocate has been her support system through everything she has been facing. "My Advocate has been there when I needed to cry or have someone listen," Kima said. "She has reached out to offer financial support, and she stays in touch with updates from the County Attorney's office. She have been my go-to through this whole thing." Kima will use her scholarship funds to cover funeral costs for her son as he did not have a life insurance policy, which has caused a lot of financial stress. "The funeral costs are a constant reminder of this nightmare I'm living, and I'm grateful for the support of this scholarship."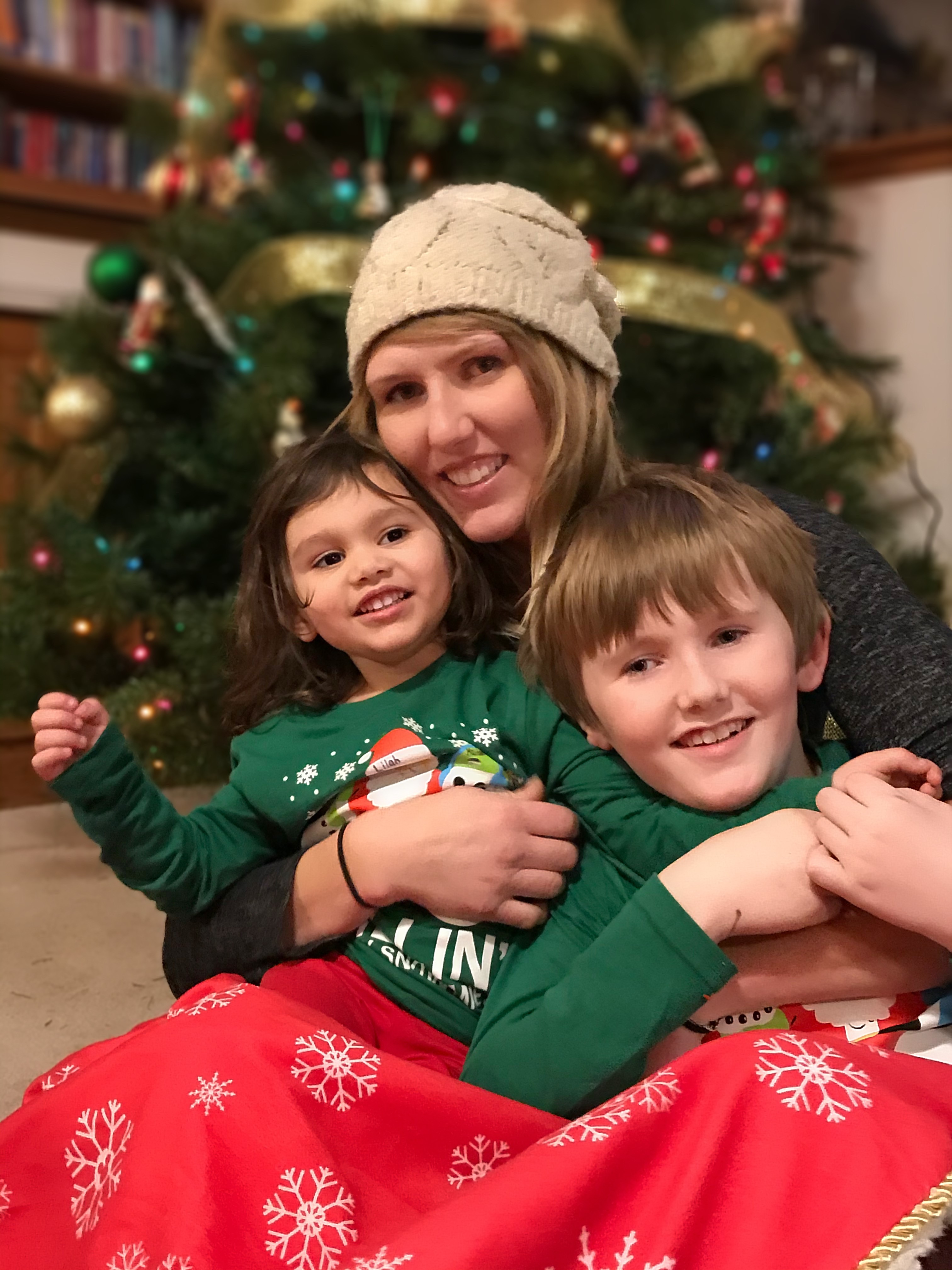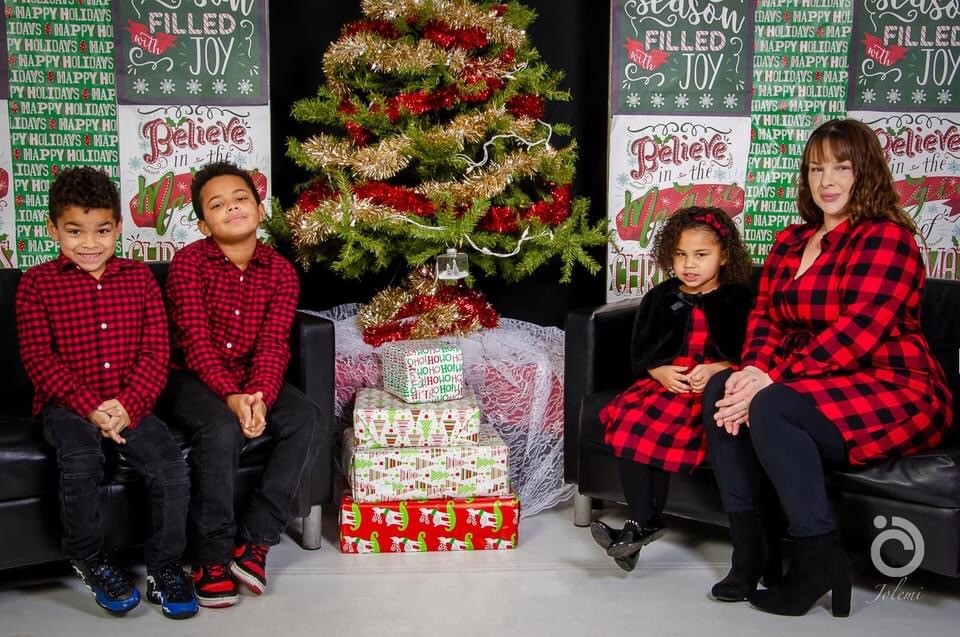 Previous
Join us in celebrating 30 amazing women who have made an impact in our community this past year.
Next
Every year during the month of February, victim service providers and community advocates work together to spread awareness for teen dating violence. According to loveisrespect.org, 1 in 3 teens in the U.S. will experience physical, sexual, or emotional abuse from an intimate partner before they become adults. When college age students are examined, "nearly half (43%) of those who identify as college women report experiencing violent and abusive dating behaviors."
SHARE THIS PAGE
Contact Waypoint
318 5th St SE
Cedar Rapids, IA 52401