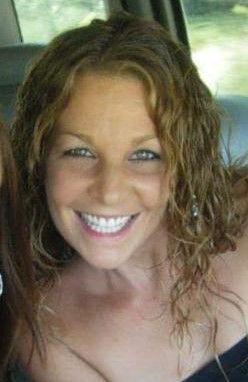 Verna's daughter, Angie, was killed in a car accident on March 18, 2012. She was ejected from the vehicle and died immediately. She was left lying in the ditch for an hour while the driver made calls to find someone to pick him up. He finally made a call to 9-1-1. He had alcohol in his system, but by the time he was tested, his blood alcohol level registered within the legal limit. After a long investigation, the case became a vehicular homicide case, and the driver was arrested six months after the accident.
Angie left behind three children ages six, seven, and ten at the time of her death. Verna went to court to become their legal guardian and was awarded custody.
When the court hearings for the vehicular homicide case began, Verna's family was contacted by The Survivors' Program. "We met with the advocate who would be assigned to our family to help us through the impossible," Verna shared. "She went to every court hearing and parole board hearing with us. She told us what to expect and guided us through these with ease. The advocates are amazing at what they do for the survivors of a homicide victim. She never let us be there alone."
The perpetrator took a plea deal and was sentenced to prison for 12 years, but only served four years and two months. Since the perpetrator took a plea deal, there was no trial, but Verna's advocate supported the family in reviewing documents on file at the court house to learn more about what had happened. "Our eyes were opened to the true trauma and the coldness of the events," Verna said. "The truth of my daughter's death was very raw. Our advocate was with us and helped us cope with the shock and deal with our grief."
Since Angie's death, Verna has raised her three grandchildren and supported them through the loss of their mother. The oldest granddaughter is now 19 and in college. She has high academic grades and plays volleyball. The middle granddaughter is 16 and taking her classes online. She is currently struggling with things, but their Survivors' Program advocate continues to work with Verna and her family to provide support and counseling for everyone. The youngest grandchild is 15 and a freshman in high school. He has embraced everything that comes along with being a high school student and is doing well.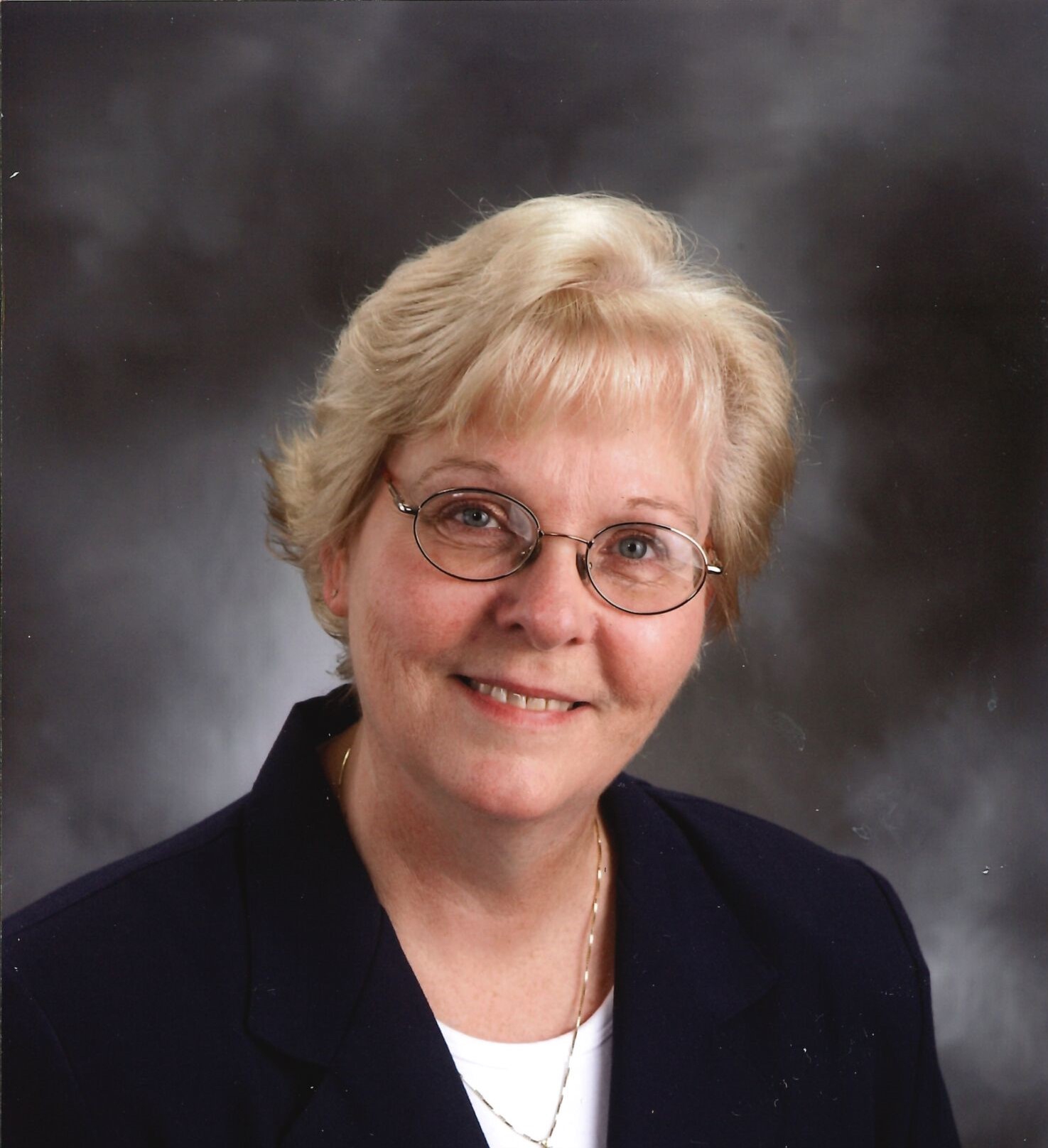 The biggest support for Verna has been the Survivors' Program support group. "The support group became a life line for me," she shared. "You find out that you are not alone, that many others lose loved ones through homicide. This group helps you remember your loved one, as our loved one was real and was here with us. They help us with the grieving process and with adjusting to life without our loved one. The support group helps us become brave to speak up about our loved one and their death, they help us gain strength to get through our loss, but most of all, we feel blessed to know that we can help others going through the worst time of their life."
Verna continues to work with the Survivors' Program by attending support group and helping others through their trauma by sharing her story and keeping Angie's memory alive. She also serves on the planning committee for The Survivors' Candlelight Vigil which is held each year in April as part of National Crime Victims' Rights Week. "The Survivors' Program at Waypoint is invaluable," Verna said. "I don't know where I would be without them."
Previous
My name is Kailey Blunk, and I spent the summer working with Waypoint as a Resource Development & Marketing Intern. As I prepared for my senior year at Coe College as a public relations and communications double-major with minors in gender studies and creative writing, I knew I wanted to spend time completing an internship that was focused in marketing.
Next
The month of May is nationally recognized as Mental Health Awareness Month, meaning many resources are being shared regarding ways to find mental health support, ending stigma, and bringing awareness to illnesses that millions of people live with every day. However, few of these resources focus on the ways mental health interacts with other issues, such as the homeless.
SHARE THIS PAGE
Contact Waypoint
318 5th St SE
Cedar Rapids, IA 52401