Every year, Waypoint maintains a tradition of recognizing women for their personal, professional, and civic contributions to the community through Tribute to Women of Achievement. Reflecting Waypoint's mission of inspiring people to move forward, these women are agents of change in the Corridor through their innovations, organizational enhancements, leadership, and service to others. Their efforts demonstrate the positive influence and impact women have in our community every day.
After the honorees are recognized at Tribute, they are invited to join the Tribute Honor Society. Membership dues for the society help fund the Women Helping Women Scholarships, which are awarded to women utilizing Waypoint's programs who are working hard to achieve their goals related to education, professional development, and/or basic needs.
2022 Scholarship Recipients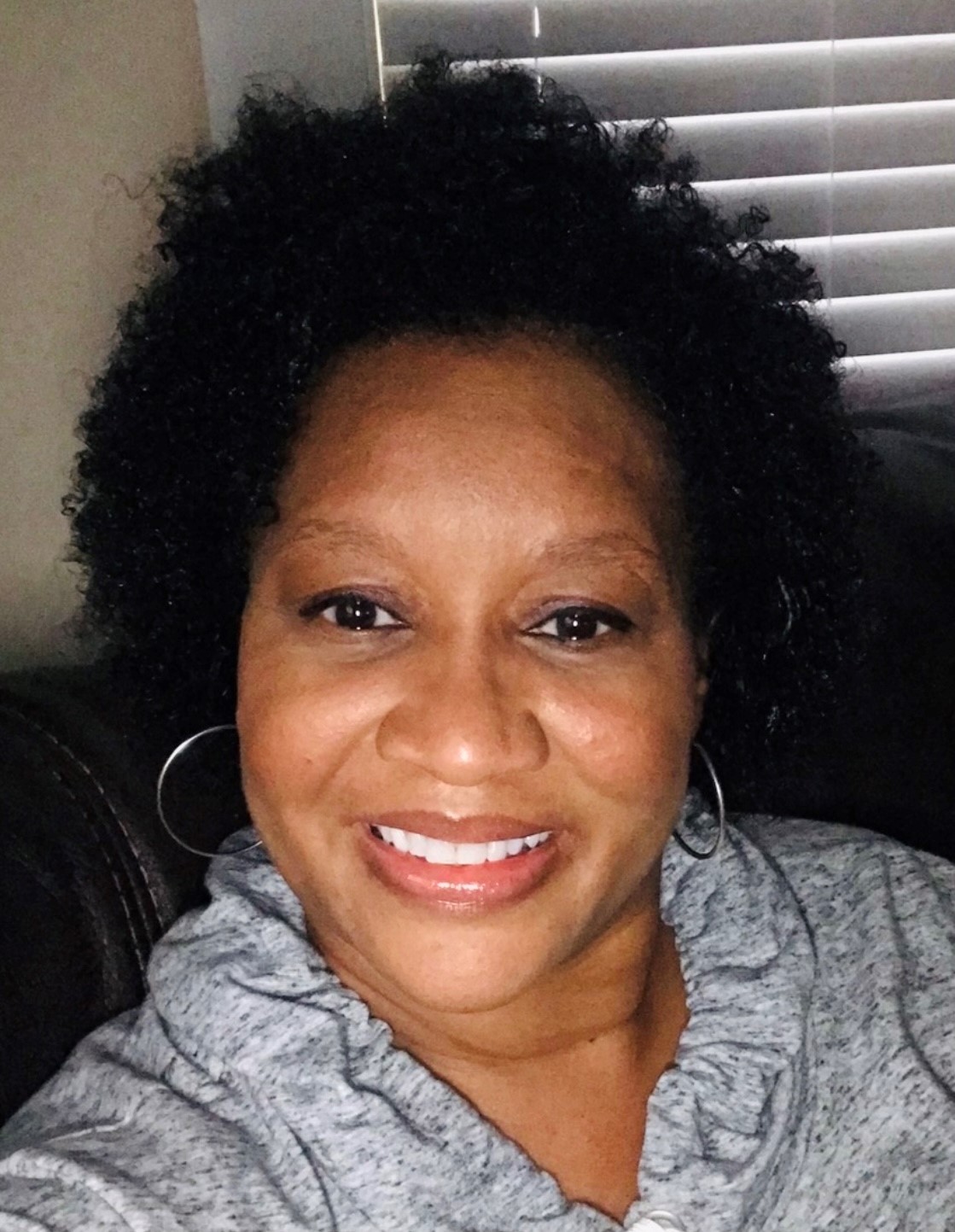 Paula, Survivors' Program
Paula began working with Waypoint's Survivors' Program after her nephew, Michael, was murdered in Grinnell, Iowa on September 12, 2020. Many of Michael's family members lived out of state, but were connected with a Victim Advocate to help navigate the next steps and serve as a liaison to law enforcement and other agencies in Iowa. "My family was completely stunned by the brutality and inhumane nature of the murder," Paula said.
Shortly after Michael was murdered, his mother's health deteriorated rapidly, eventually leading to a stroke which put her in a rehabilitation center. Because of her health, Paula was named as her spokesperson. "It would have been even more difficult to navigate this process without an advocate who was able to inform me of our rights and the next steps in the process. [Our advocate] has made a very difficult process as manageable as possible."
Paula and her family had to do a lot of traveling to meet with authorities and attend legal proceedings, and her advocate made sure to take care of all local arrangements for the family. "Beyond the stress and emotions of attending court, seeing the perpetrator, and seeing crime scene and autopsy pictures of my nephew, [my advocate] made everything seamless. She sat through the proceedings with us, she was there when we got a conviction of the first suspect, and she stood with us during media interviews. Her actions have allowed us the comfort of knowing that we will be informed and respected as victims. Thereby, allowing us some semblance of normalcy in our lives and we continue this journey."

Paula plans to use the scholarship funds to assist with travel and accommodation expenses for the family so they can be present during the trial.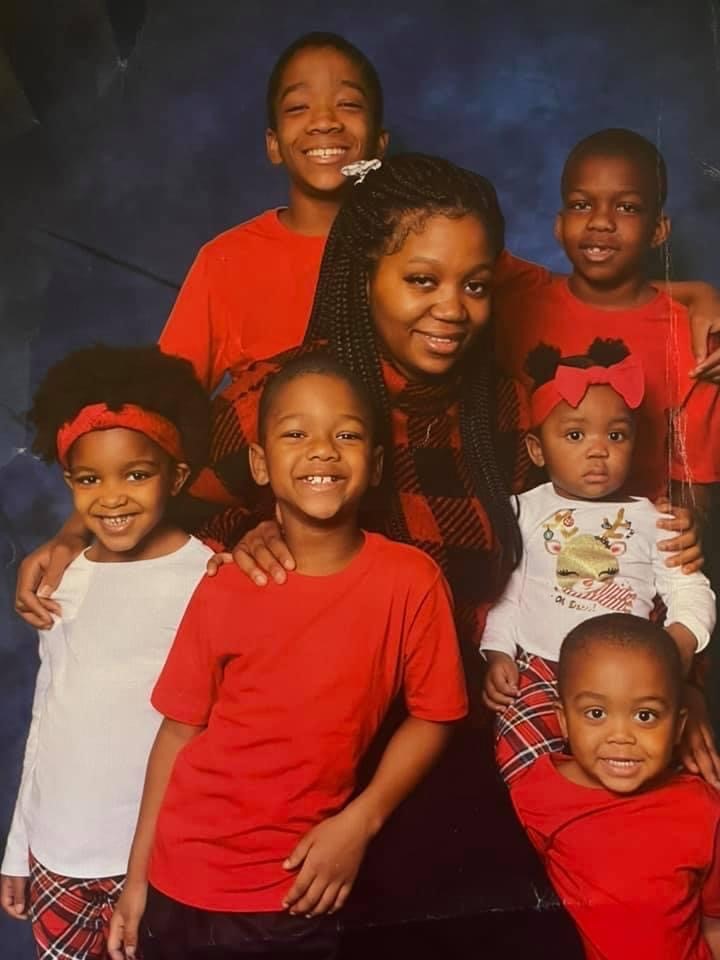 Shirron, Housing Services
Shirron had been struggling since her long-time partner and the father of her children was murdered three years ago, eventually leading to her and her six children living out of her van. Shirron got connected with Waypoint and began staying at the Madge Phillips Center Shelter while also working with the Survivors' Program to process the loss of her partner. She had no employment because she could not access child care for her children. Her eldest son, age 13, often helped taking care of his siblings.

Waypoint staff connected Shirron with various resources, assisted her with finding employment, and helped find her child care through the Department of Human Services (DHS). With the help of Waypoint, Shirron and her children have an apartment of their own. Shirron will use the scholarship funds to continue to help build a better life for herself and children through purchasing household items and clothing for her kids.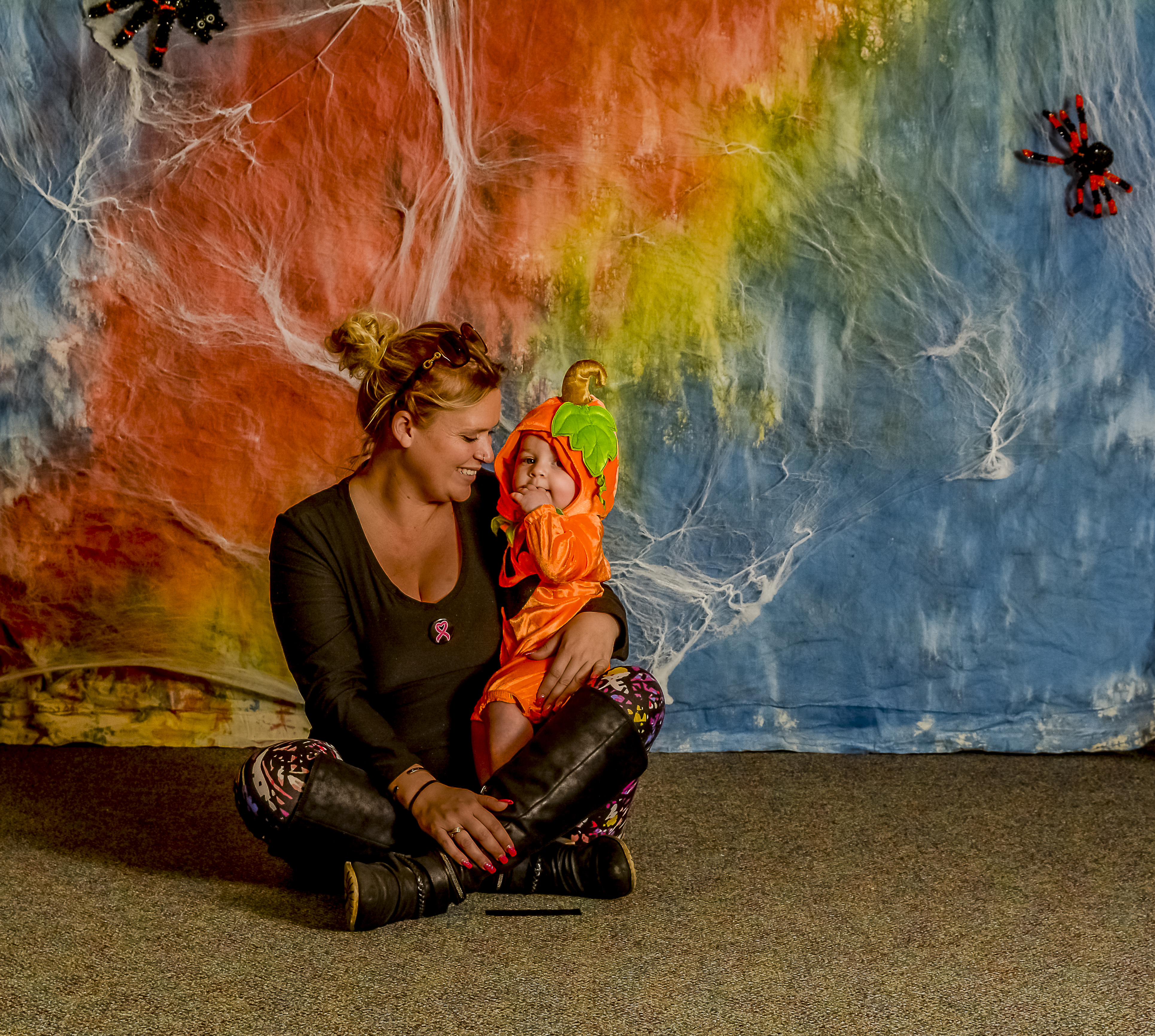 Kelsey, Domestic Violence Program
Kelsey reached out to Waypoint after a traumatic incident with her ex-boyfriend where he physically assaulted her while her daughter was in the car. Kelsey managed to jump out of the vehicle, but her ex drove away with her daughter. Kelsey reported the incident, which was just one of an ongoing pattern of abuse. After reporting the assault, her daughter was removed from her care. However, Kelsey worked relentlessly to follow all recommendations from the Department of Human Services and has since been reunited with her daughter.

Waypoint advocates provided Kelsey with rental assistance, safety planning, legal advocacy, and emotional support. They also provided validation that the abuse she has experienced has not been her fault, and that she is a wonderful mother to her daughter. Kelsey plans to use the scholarship funds to help with rent so she can continue to provide a safe, stable home for her and her daughter.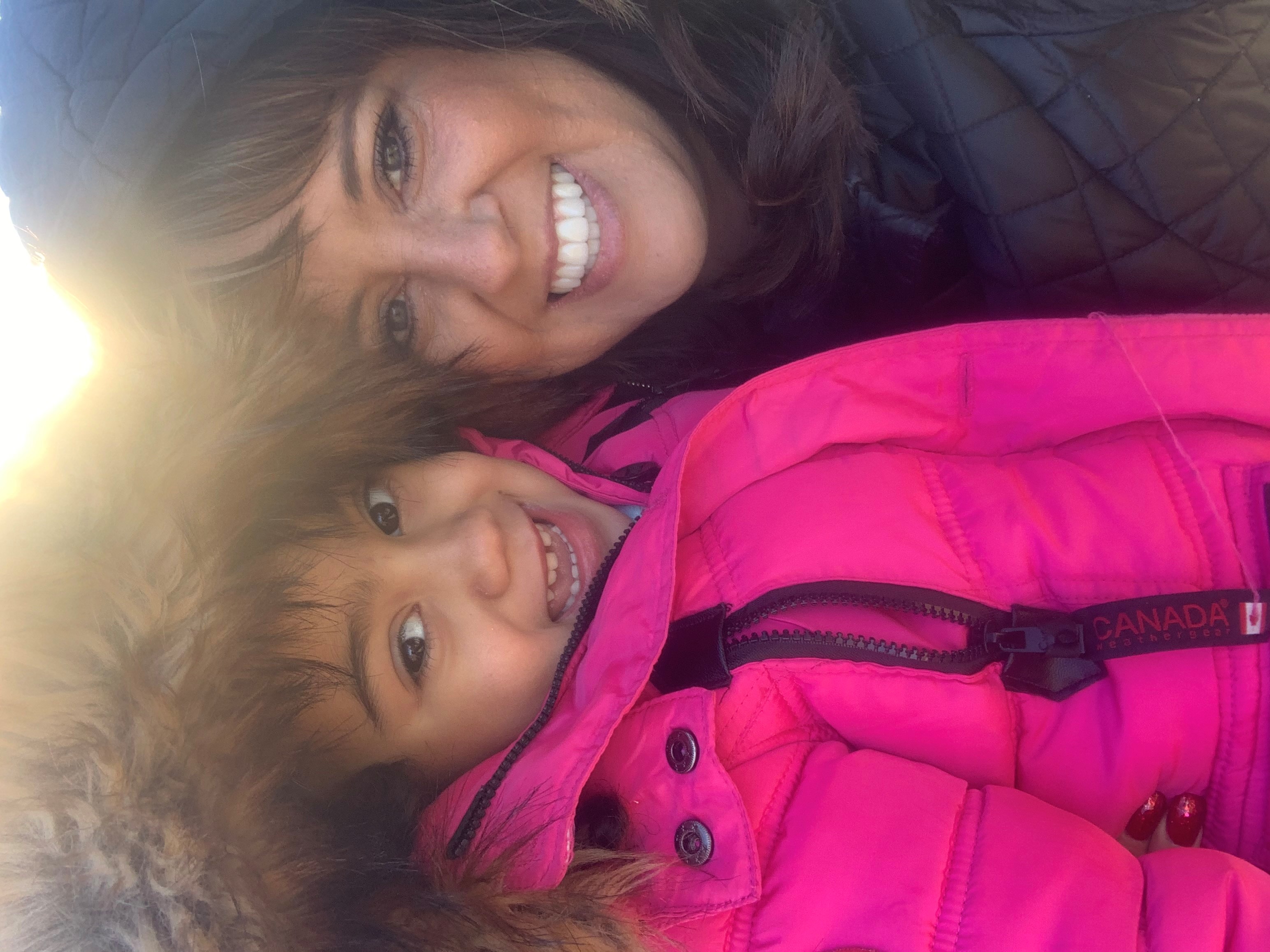 Danielle, KidsPoint Child Care
Danielle was diagnosed with a life-changing chronic neurological condition, causing her whole life to change. Waypoint was able to connect Danielle to various resources to ensure she can cover the cost of tuition for her daughter, who attends KidsPoint Child Care. By ensuring her daughter has consistent, quality child care, Danielle has been able to focus on improving her health by attending medical and therapy appointments. "Waypoint supports me by providing my daughter with quality care and learning each day," Danielle said.
Danielle will use the scholarship funds to cover the cost of her daughter's tuition so she can continue to attend KidsPoint Child Care.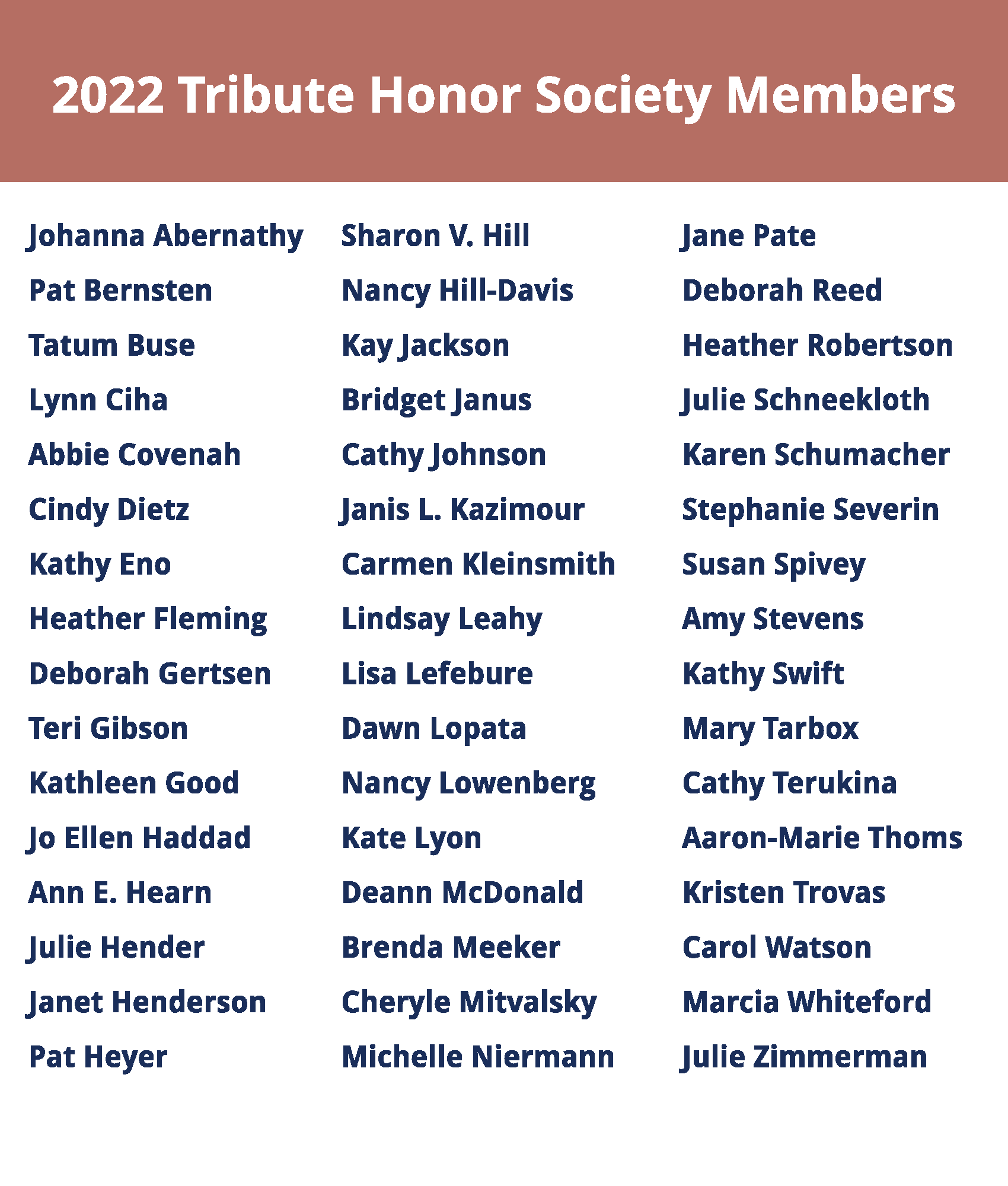 Previous
Waypoint and KidsPoint strive to be a Trauma Informed Care (TIC) organization. Being a TIC organization means we...
Next
Traveling in a holiday-themed truck, the company delivered $5,000 in gifts to Waypoint kids ages 0-12 before the Winter Wonderland event. These gifts include dolls and accessories, food and kitchen play, craft kits, action figures, board games, puzzles, blocks, Legos, cars and trucks, as well as educational and riding toys.
SHARE THIS PAGE
Contact Waypoint
318 5th St SE
Cedar Rapids, IA 52401