celebrating deserving women in our community
Tribute to Women of Achievement
Each year, Waypoint upholds the rich tradition of recognizing women for their personal, professional, and civic contributions to the community through Tribute to Women of Achievement. Reflecting Waypoint's mission of inspiring people to move forward, the women recognized are agents of change in the Corridor through their innovations, organizational enhancements, leadership, and service to others. Their efforts demonstrate the positive influence and impact women have in our community every day. To date, over 1,500 women have been recognized for their achievements.
Save-the-Date: 40th Annual Tribute to Women of Achievement
When: Thursday, February 24, 2022
Where: TBD
Time: TBD
---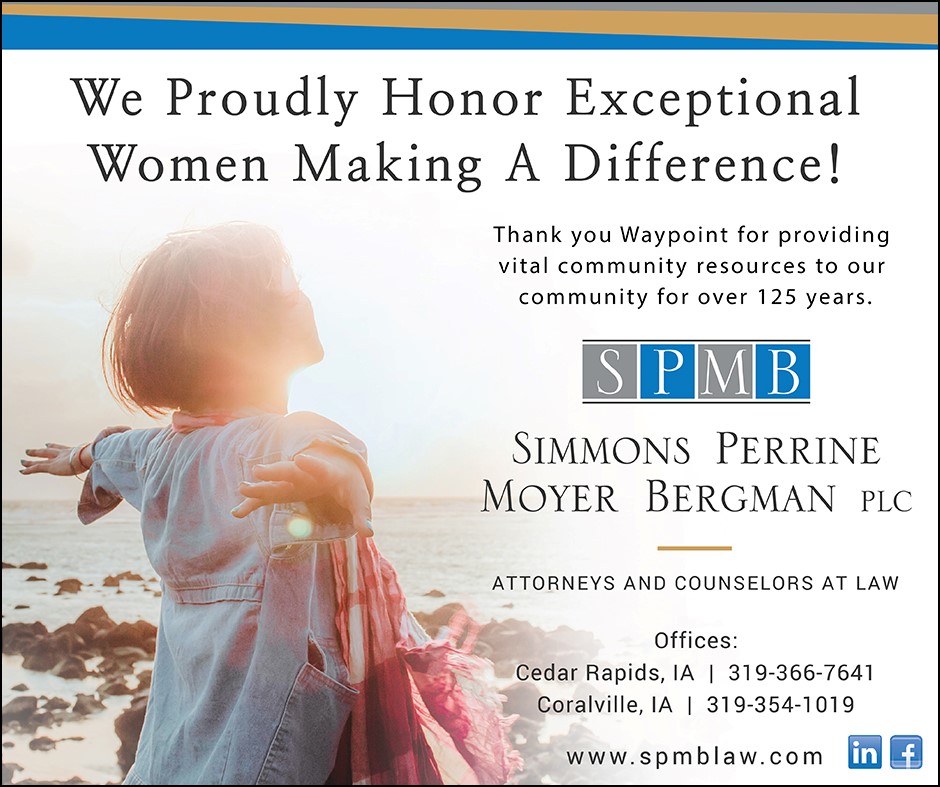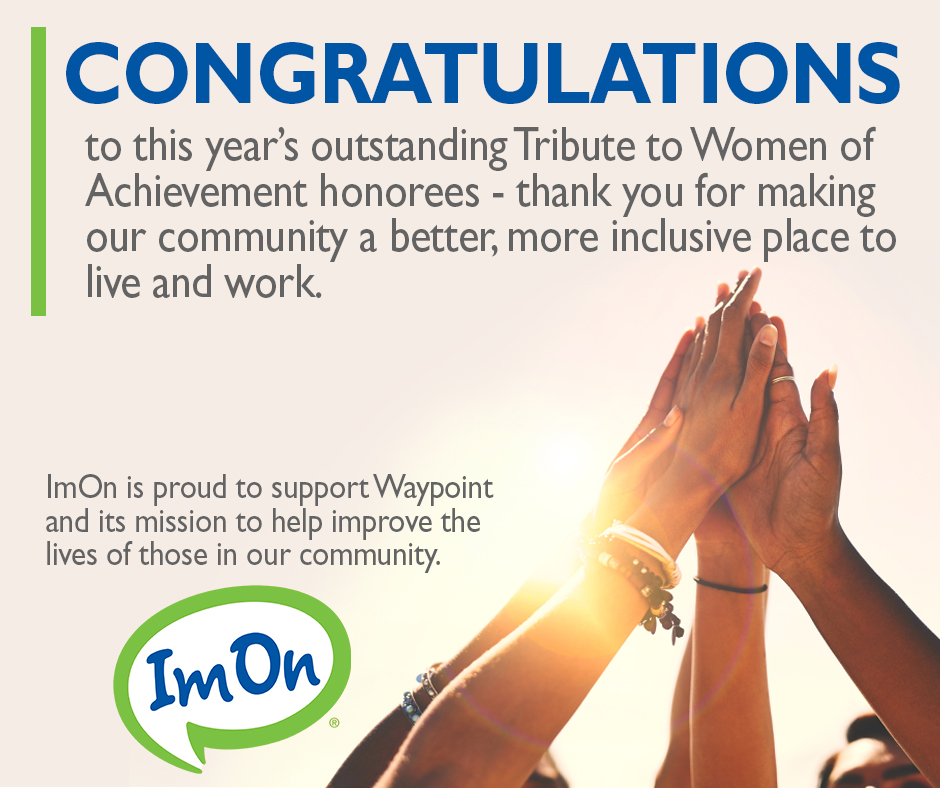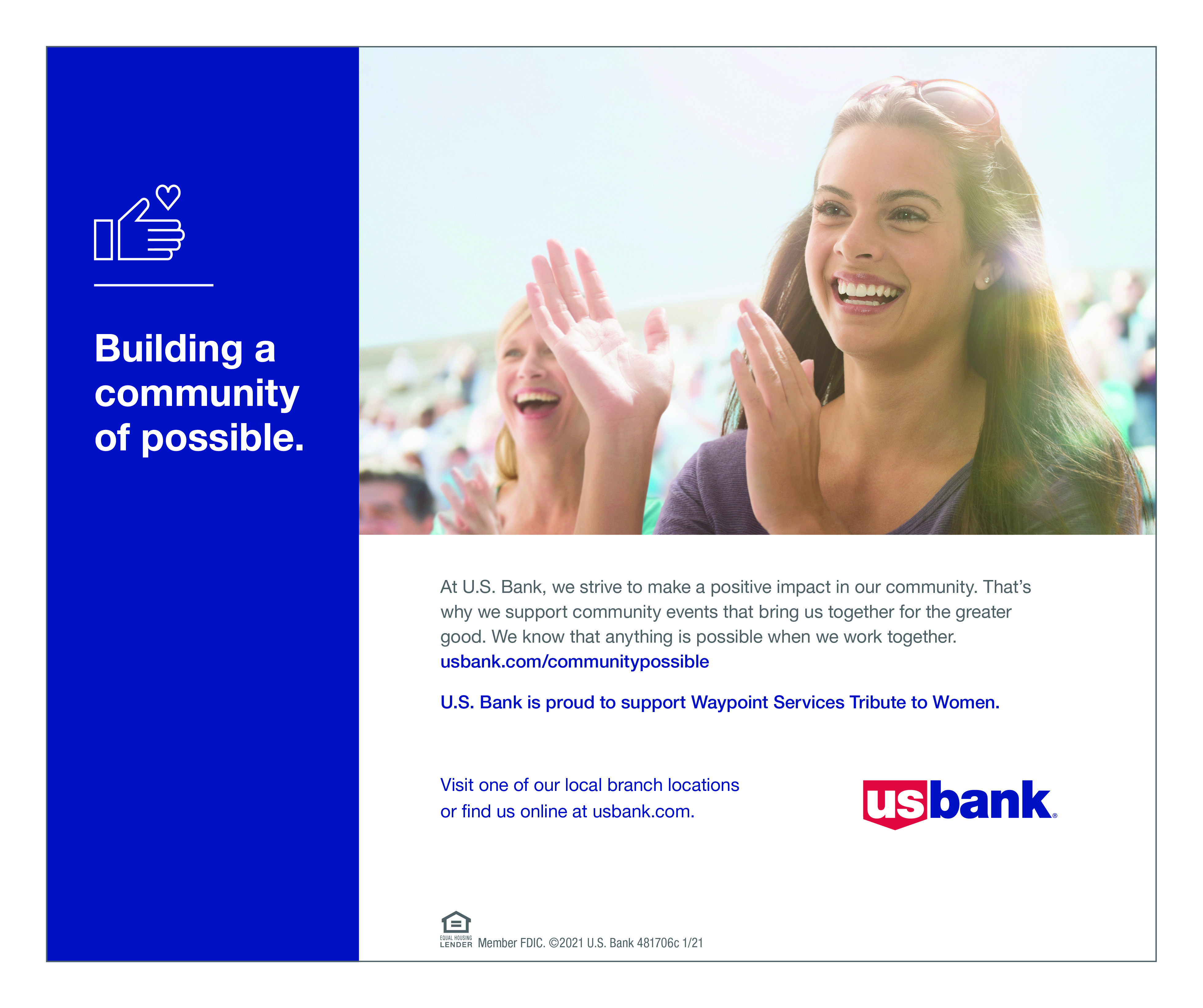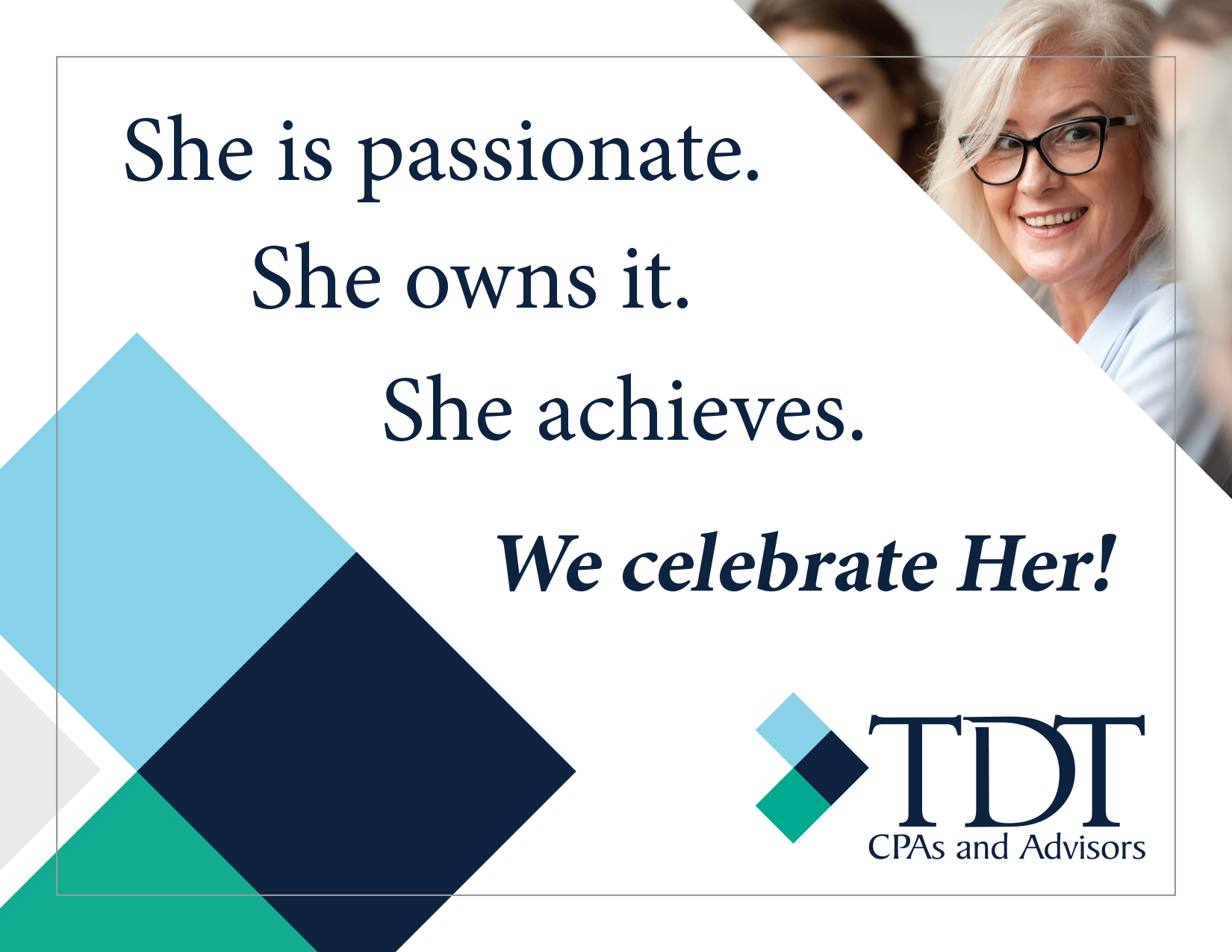 Nominate an Outstanding Woman in Your Life: Honorees can be recognized in one of the following categories.
Women of Achievement in Arts, Education, and/or Culture
Women of Achievement in Innovation
Women of Achievement in Leadership
Women of Achievement in Personal Life
Women of Achievement in Service to the Community
Honor Society
Tribute honorees continue to make an impact through Women Helping Women Scholarships. Waypoint is honored to invite you to become a member of an exclusive society for women who have previously been nominated and recognized through the Tribute to Women of Achievement event. The Tribute Honor Society is a way for past honorees to continue to empower women to move forward in their lives. This yearly membership is a great way to help enrich the lives of women who are homeless, living in poverty, or victims of domestic violence. Learn more here.
See Our List of 2021 Tribute Nominees
See Our List of Honorees Since Tribute Began
Interested in sponsoring the event? Complete the sponsorship agreement form or contact Brittany for more information!
---
Contact Waypoint
318 5th St SE
Cedar Rapids, IA 52401