celebrating deserving women in our community
Tribute to Women of Achievement
Each year, Waypoint upholds the rich tradition of recognizing women for their personal, professional, and civic contributions to the community through Tribute to Women of Achievement. Reflecting Waypoint's mission of inspiring people to move forward, the women recognized are agents of change in the Corridor through their innovations, organizational enhancements, leadership, and service to others. Their efforts demonstrate the positive influence and impact women have in our community every day. To date, over 1,500 women have been recognized for their achievements.
Save-the-Date: 40th Annual Tribute to Women of Achievement
When: Thursday, February 24, 2022
Where: DoubleTree by Hilton, Downtown Cedar Rapids
Time: 11:00 a.m.-1:00 p.m.
Nominate
This year, Waypoint will be accepting up to 32 nominations. There is a $50 nomination fee, and everyone who is nominated will be recognized at the event. The nomination fee does not include a reservation to the luncheon. Women can be nominated in the following categories:
Arts, Education, and/or Culture
Innovation
Leadership
Personal Life
Service to the Community
To learn more and to nominate, click here.
---
Tribute Honor Society
Tribute Honorees continue to make an impact through Women Helping Women Scholarships. Waypoint is honored to invite past honorees to becomea member of an exclusive society for women who have been previously recognized at a Tribute to Women of Achievement event. The Tribute Honor Society is a way for past honorees to continue to empower women to move forward in their lives. This yearly membership is a great way to help enrich the lives of women of are experiencing a housing crisis, living in poverty, or impacted by violence. Learn more about giving back through the Tribute Honor Society.
---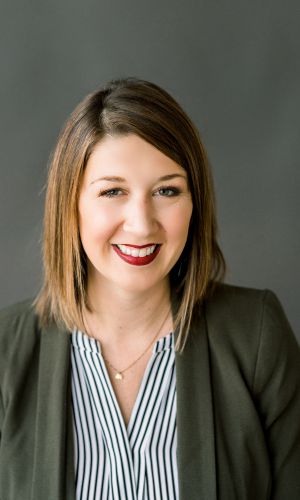 Keynote Speaker: Courtney Misener
Courtney Misener is a writer, speaker, and emotional health teacher. She advocates for emotional wellness by tackling unhealthy emotional behaviors that keep people stuck and overwhelmed. As the Director of Programs and Engagement at House of Hope from 2016 to 2020, Courtney learned how to consciously listen to and support those who were experiencing pain, loss and trauma. Courtney studied Communications at Middle Tennessee State University and is currently working toward her Masters in Behavioral Psychology from Walden University. She partners with nonprofits, start-ups, and companies, both small and large, to provide tools that promote emotional health, respectful communication, empathy and boundaries. An Iowa transplant, originally from Tennessee, her southern roots will make you feel like you're entering a conversation with a friend.
---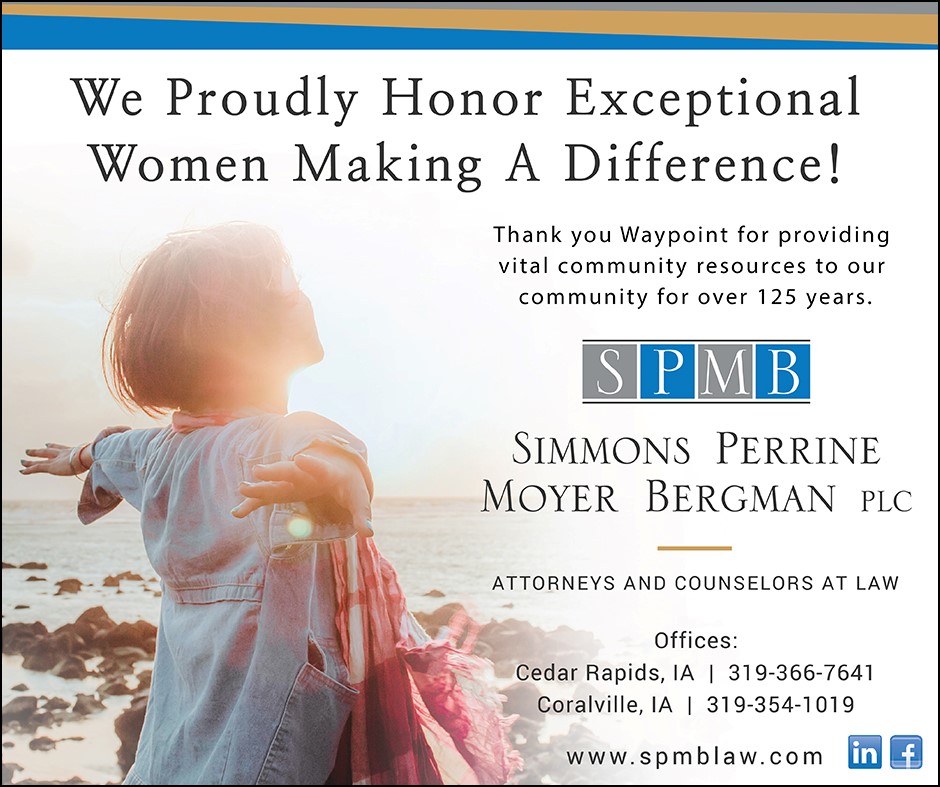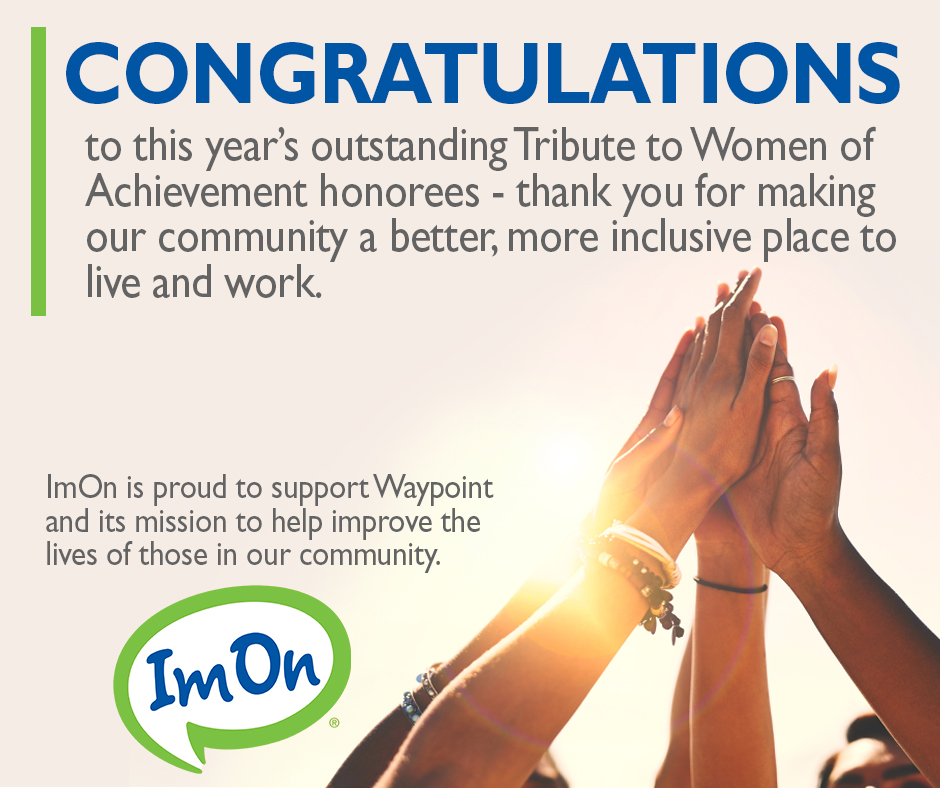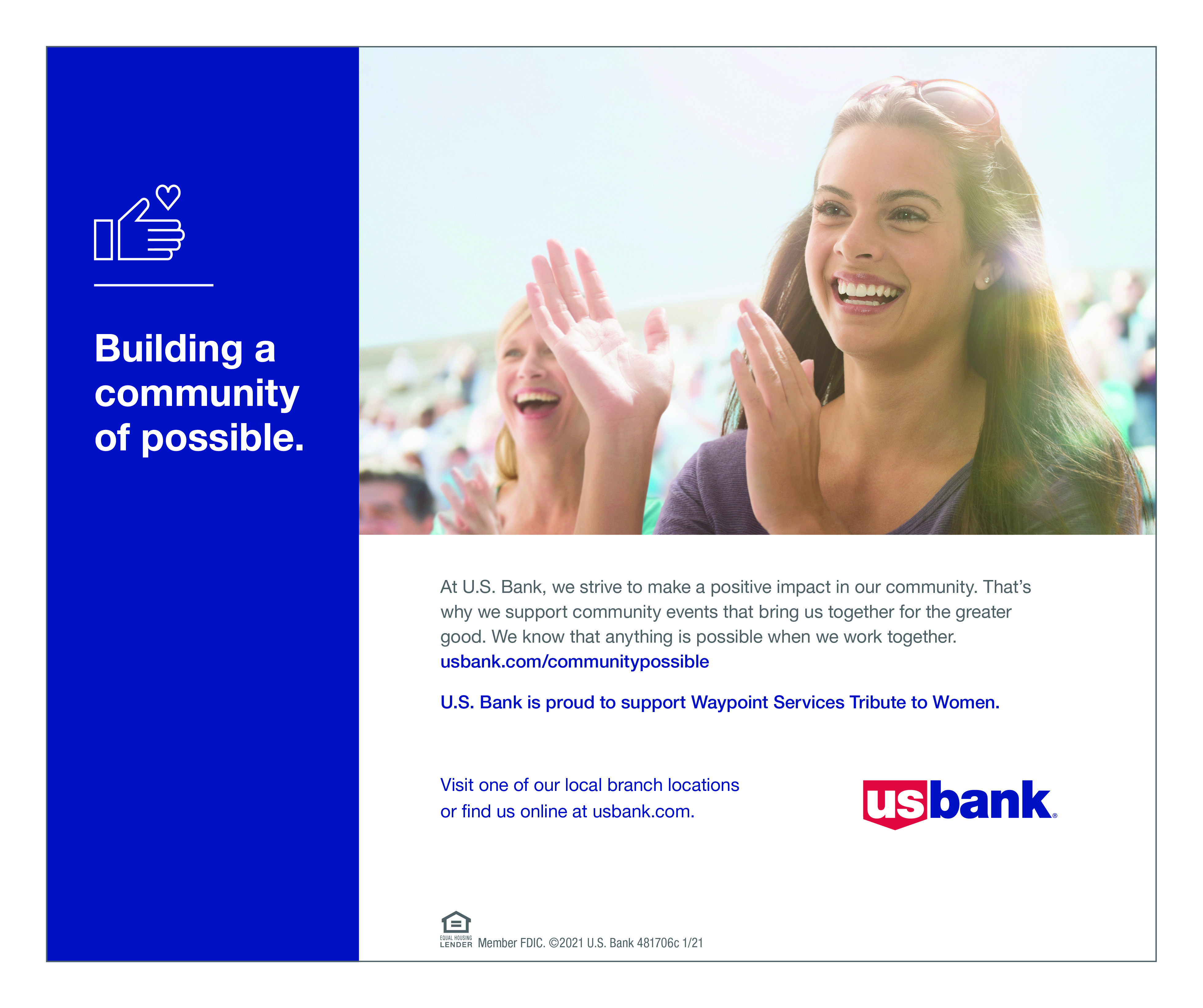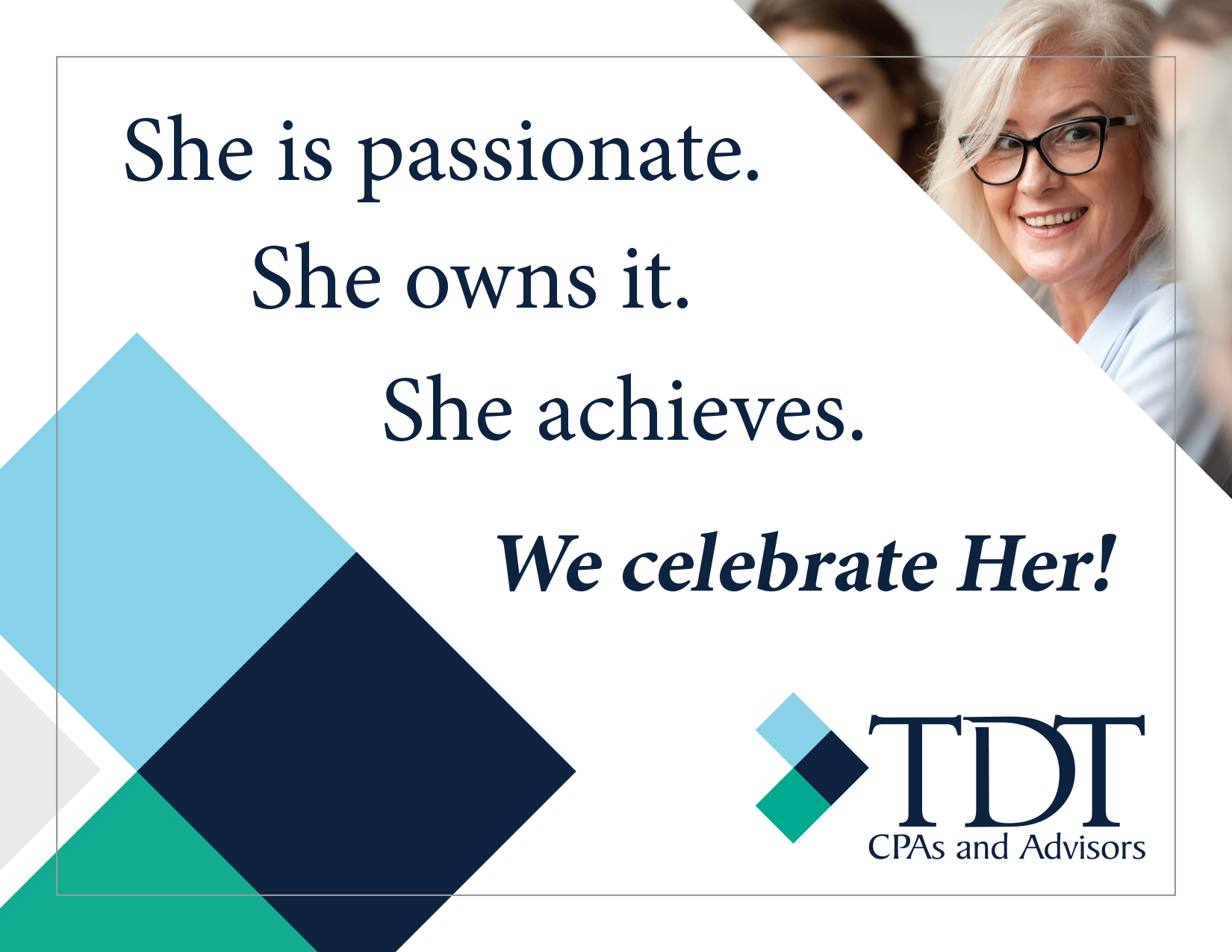 ---
Contact Waypoint
318 5th St SE
Cedar Rapids, IA 52401